Resume №1469 Updated 12 March 2016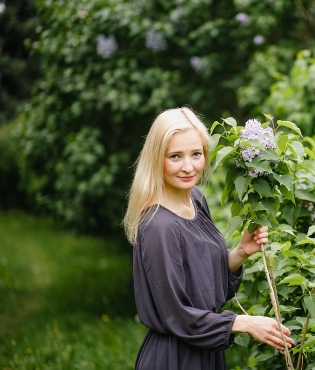 By agreement
Full time

St. Petersburg
---
Female, 37 years
Height: 170 см
Weight: 56 кг
Citizenship: Russia
---
Work experience
5 years 8 months

July 2013 — now

Бортпроводник Бизнес-класс

ОАО АК "Трансаэро" (Авиационные перевозки), Санкт-Петербург

Разъяснение пассажирам правил поведения и безопасности во время нахождения на транспортном
средстве.
Разъяснение правил поведения во время чрезвычайных ситуаций.
Поддержание чистоты внутри транспортного средства.
Участие в организационных и развлекательных мероприятиях, проводимых для развлечения
пассажиров.




8 years

June 2005 — June 2013

Бортпроводник

ОАО АК "Владивосток Авиа" (Авиационные перевозки), Владивосток

Разъяснение пассажирам правил поведения и безопасности во время нахождения на транспортном
средстве.
Разъяснение правил поведения во время чрезвычайных ситуаций.
Поддержание чистоты внутри транспортного средства.
Участие в организационных и развлекательных мероприятиях, проводимых для развлечения
пассажиров.



Education
Higher

2003 г.

Дальневосточный Федеральный Университет, Владивосток

Faculty Педагогический

Specialization Преподаватель английского и немецкого языка



---
Knowledge of foreign
languages:

English (Fluent)

German (Medium)



Computer knowledge:

Confident user

Word.Excel.PowerPoint



Driver licence:

Categories B (2003 г.)
---
Key skills and achievements:
Отсутствие вредных привычек,
коммуникабельность, ответственность, пунктуальность.
Your hobbies:
Чтение, велосипедные прогулки